If we were to draw up a list of the most powerful plants, it would certainly be topped by mistletoe. Our ancestors glorified it since time immemorial and ascribed to it magic powers; modern science has proved that the magic is real. Mistletoe is strange in itself – it grows as a parasite on trees and feeds on them. We can spot it easily, on leafless tree crowns of deciduous trees in wintertime as mistletoe is still green. Its fruit is very poisonous, but the plant itself – if prepared professionally – has such potent therapeutic properties that it even has the power to destroy cancer cells. It is interesting that the therapeutic power of mistletoe depends on what tree it lives on: it has medicinal properties if it grows on the apple, pear and plum trees, not on conifers, willow, oak and linden trees.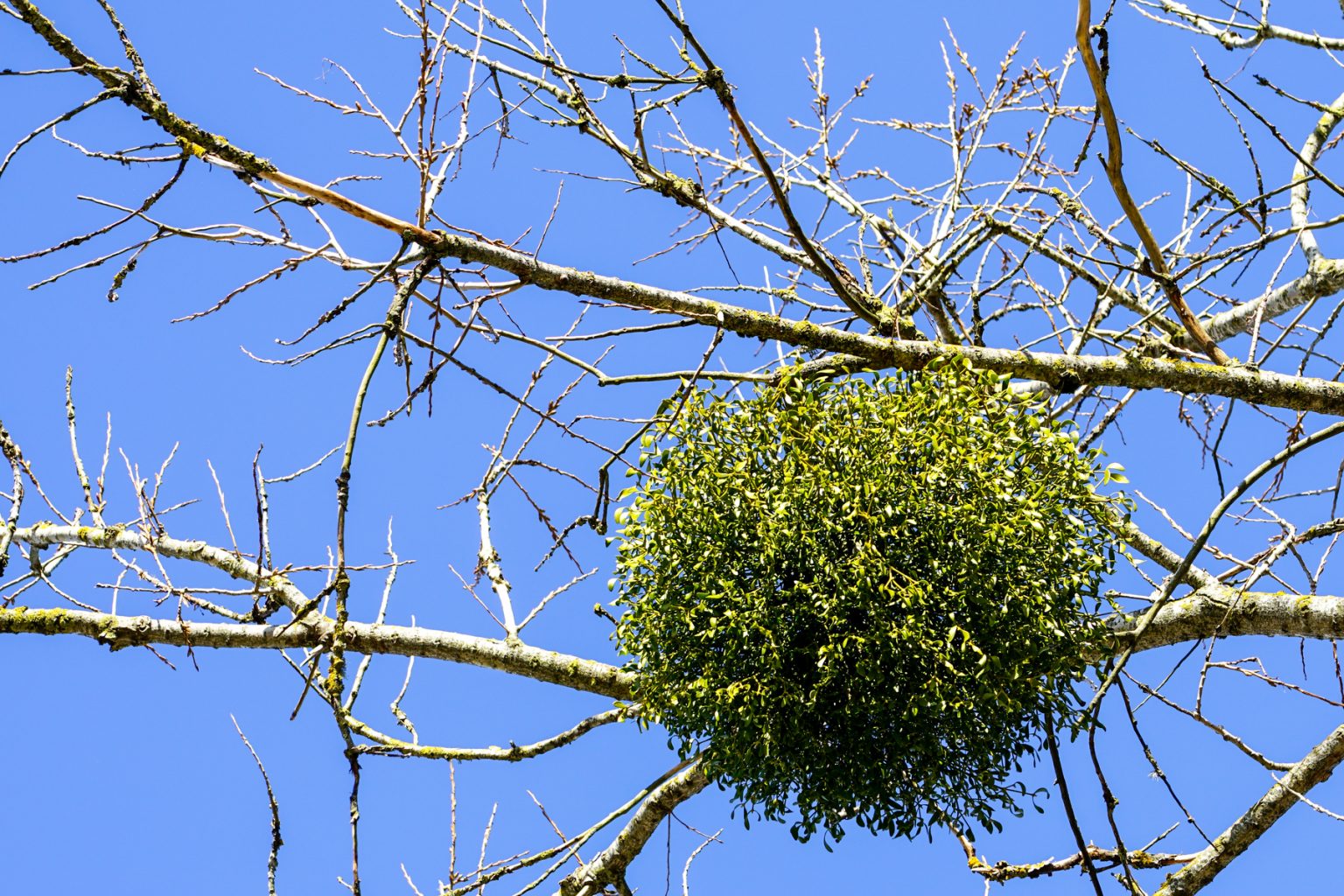 What scientific research has established is that mistletoe stimulates our immune response at the cellular level and that it selectively attacks and destroys cancer cells. That is why it is used officially in many hospitals as therapy for malign diseases and precancerous conditions. What makes this possible are mistletoe's viscotoxins, cardiotonic polypeptide and lecithins which have an impact on granulocytes which destroy pathogenic cells. Standard anticancer treatment destroys granulocytes and thereby the immune system of the patient. Unlike the standard therapy, mistletoe eliminates cancerous cells, but at the same time it protects and strengthens the patient's immunity.
Mistletoe has a wide range of effects: it is a natural vasodilator – it widens the arteries which results in blood flowing more easily through vessels. That is why it is excellent for cardiovascular diseases, used both therapeutically and prophylactically. Mistletoe lowers blood pressure, it has a soothing effect on the heart muscle and helps flush excess water from the body. This magical plant calms cramps, aides wound healing and stops bleeding, stimulates healthy digestion, flushes out intestinal parasites, balances the hormones and helps with diabetes. As an efficient diuretic it can help with inflammations, rheumatism, arthritis and gout. It is the protector of the female reproductive system and strengthens both female and male fertility.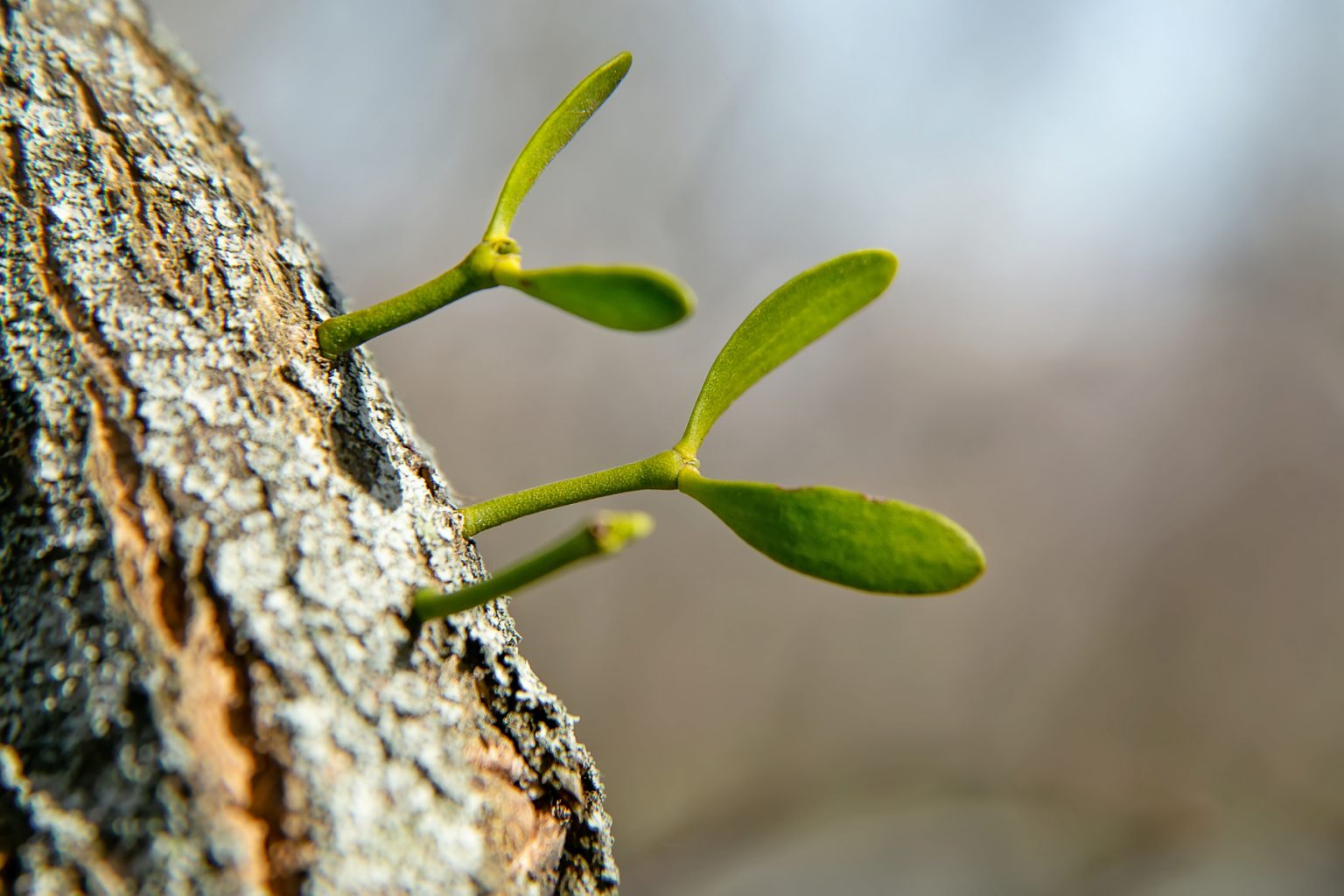 Numerous studies have confirmed mistletoe's powerful anti-viral properties; with the emergence of the SARS-CoV-2 virus, it has taken centre stage. It is mostly used in China to inhibit 3CVLpro, the main protein that helps the virus spread in the host's body. But it plays its most important role by protecting the most vulnerable people, those most at risk from Covid-19 – the people with existing co-morbidities, heart patients and diabetics. This is where mistletoe's effect on the glands with internal secretion and the cardiovascular system is precious.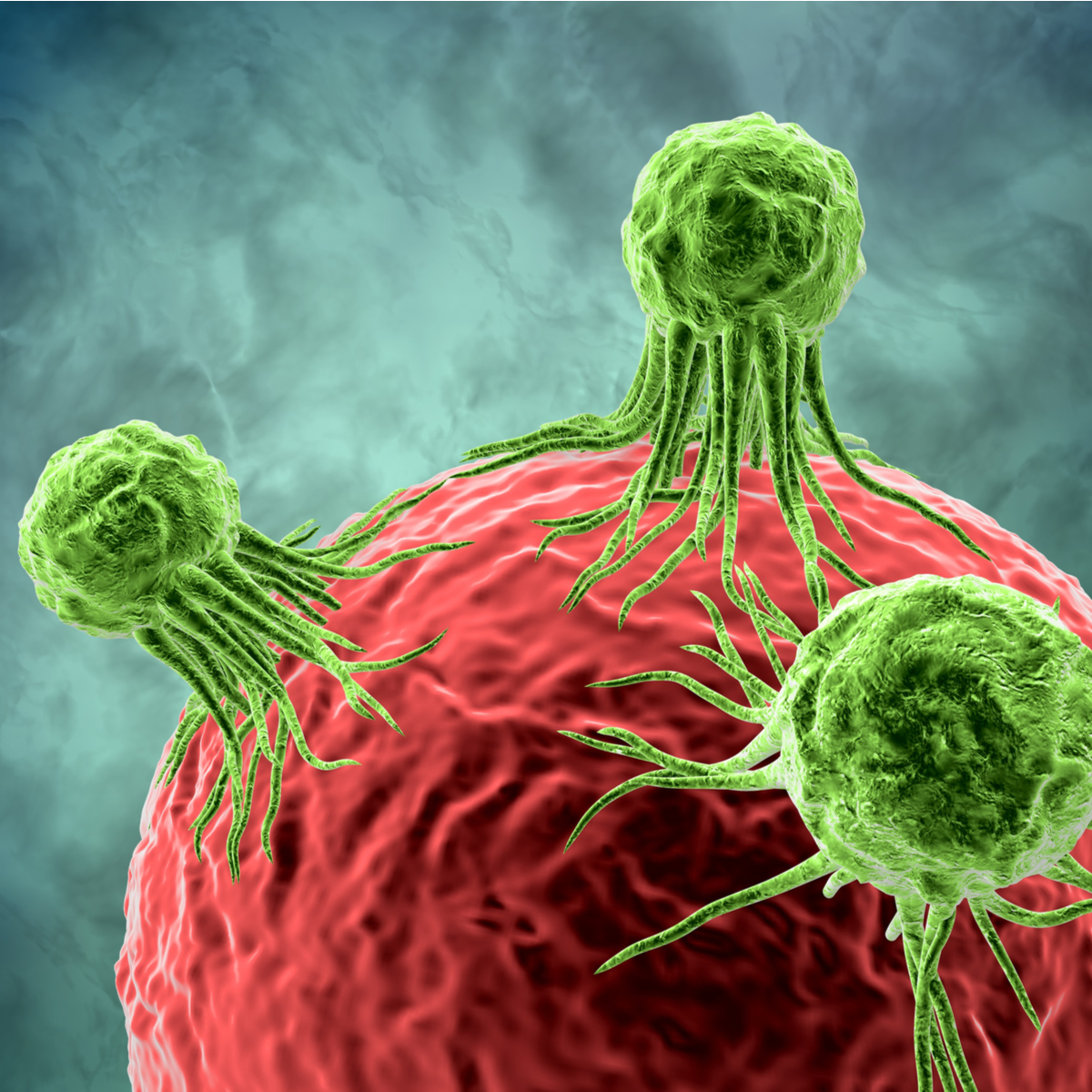 Mistletoe is the biggest protector of the weak and the infirm, a true Robin Hood among the plants. It strengthens our immunity, helps the body to fend off external enemies, but also to restore balance in our body. What is very important to bear in mind is not to use it if not prepared by the experts. As all other medicinal plants, mistletoe works best if it joins forces with other plants. This powerful synergy of mistletoe with other plants is found in Disan – a natural bio-elixir which strengthens our immunity and protects our vitality and health. In addition to mistletoe, Disan contains broadleaf plantain, echinacea, nettle, lemon balm, angelica, heath speedwell and dandelion, together with honey and vitamin C. In addition to helping us fight off viruses, Disan will protect our respiratory tract, it will cleanse our lungs, soothe or calm coughs, stimulate circulation and micro-circulation, cleanse our blood vessels, but also calm and relax us. This is why Disan can also help smokers give up smoking.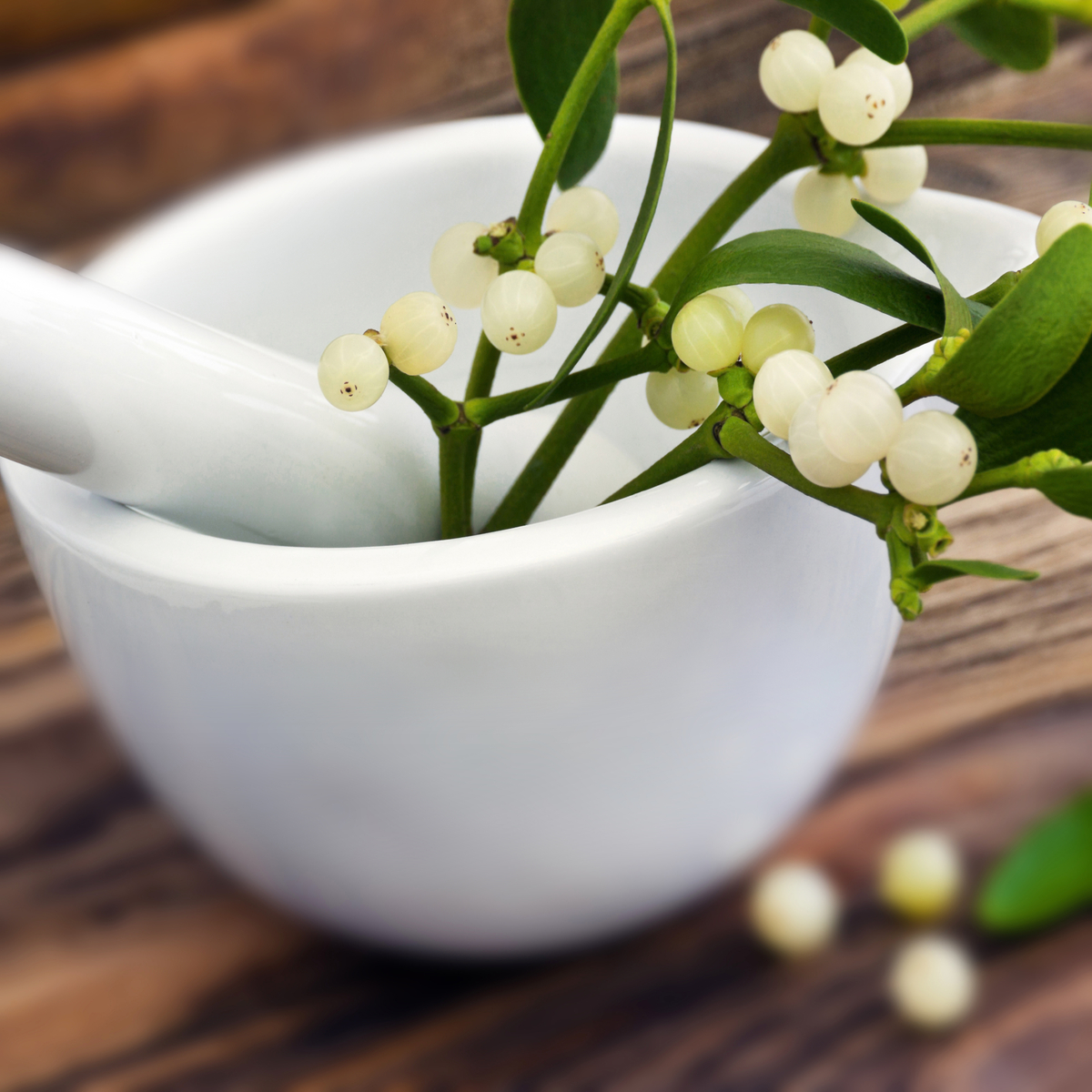 Therefore, Disan is an obligatory part of a home pharmacy, a bio-elixir which is worth having at home, taken as prevention or having in your medicine cabinet "just in case", particularly at the time of epidemics when we all need extra protection.