There is an element which is known to have extraordinary powers. Germanium stimulates the body's immune response, it prevents the effects of free radicals, transmits oxygen – thus nourishing the cells, increases the levels of interferons which stimulate anti-bodies… Germanium is a super-hero which protects our body from bacteria, viruses and tumours.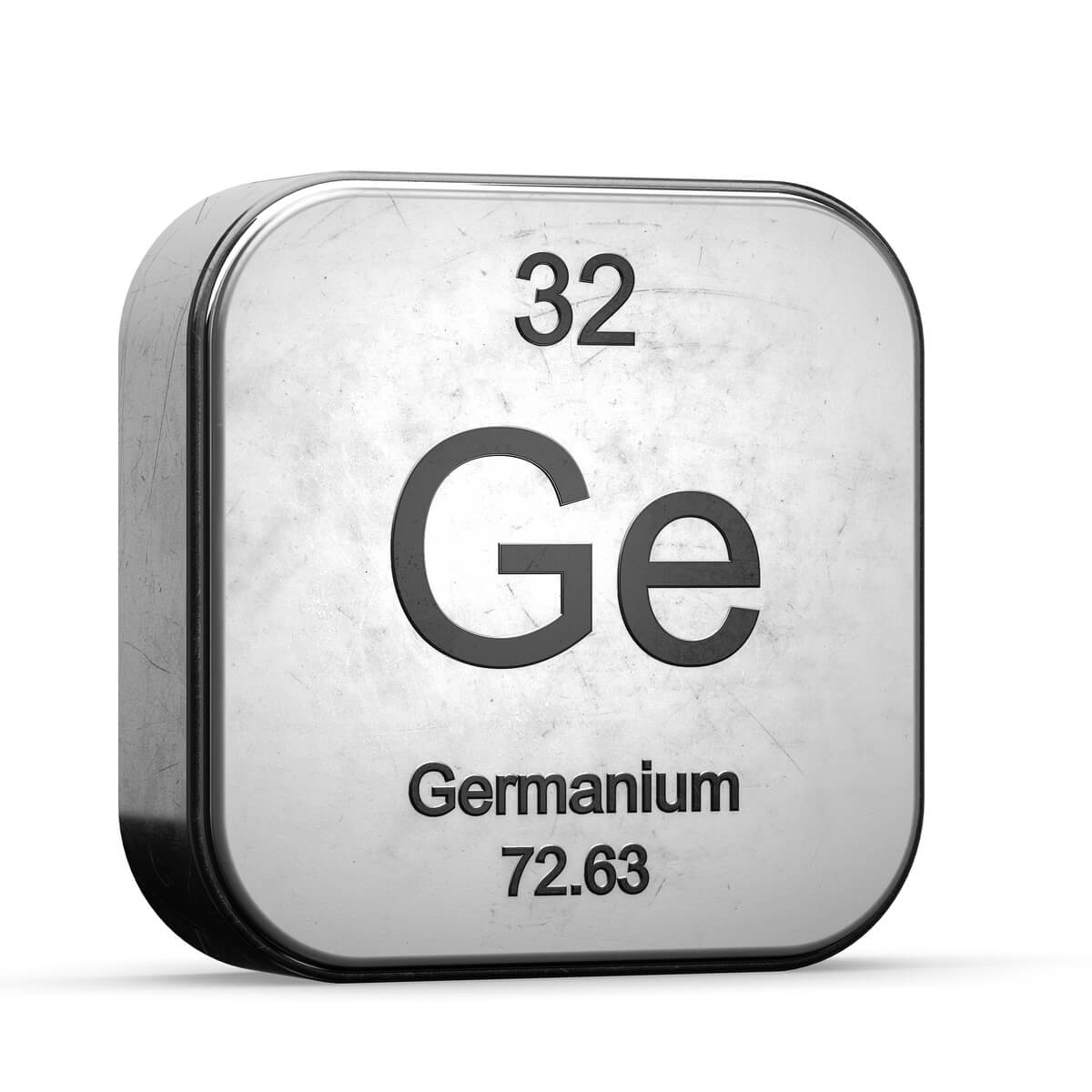 Double Nobel laureate Dr Otto Warburg established that the main cause of cancer is a lack of oxygen in cells, after he had discovered that cancer cells could not survive in fully-oxygenated environments. And it is exactly germanium that showers the cells with oxygen. It is the one mineral which brings us energy, vitality, immunity, and restores balance when there is a lack of it. Germanium is found in the nature, in some mushrooms (e.g. shiitake), in ginseng, garlic and in one exceptional medicinal plant – red geranium, herb robert.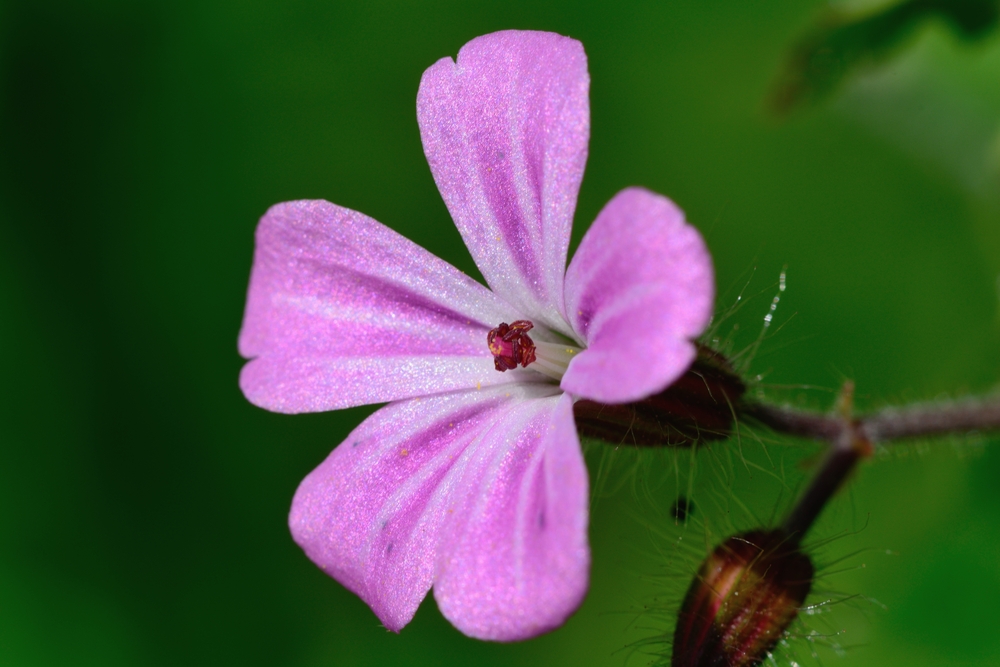 Herb robert, Geranium robertianum, also known in the West as Robert, was named after a monk who lived in the 13th century and who used this plant to heal many people. Throughout history it has been the symbol of happiness and it was frequently depicted next to storks, as a symbol of fertility.
In a sea of medicinal plants, herb robert is often overlooked, which is a pity as it can prevent the emergence and development of cancer. It can be eaten, fresh in salads; in its desiccated form it can be used in delicious herbal infusions and is excellent in combination with other herbs. A powerful scent of a freshly picked plant rubbed into the skin repels mosquitos.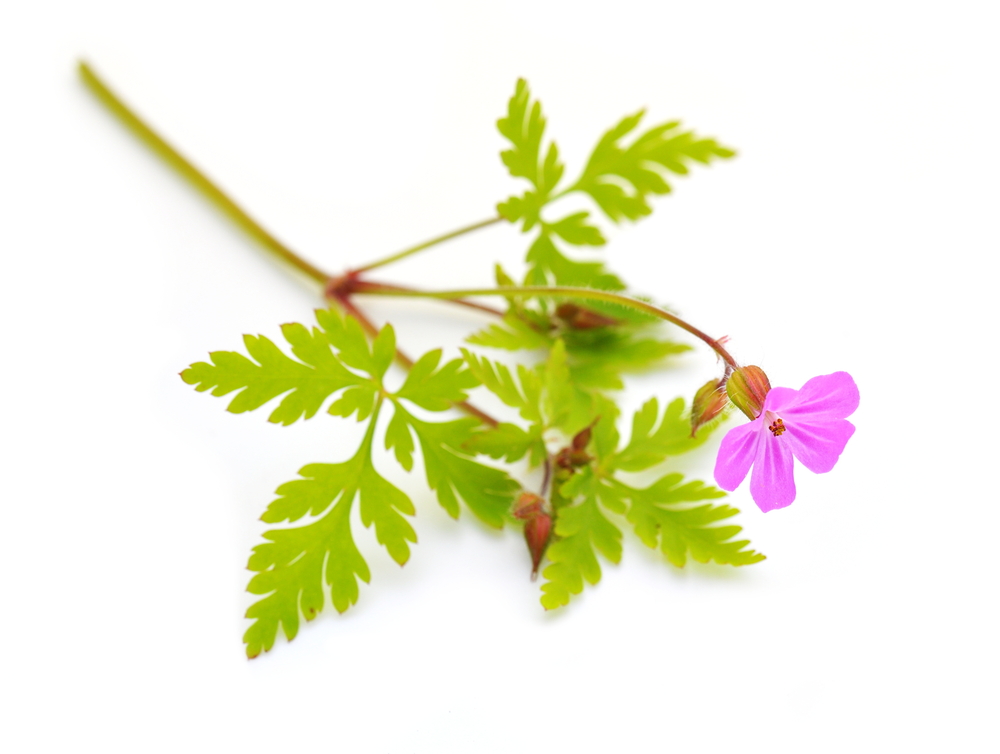 Its exceptional antibiotic and antibacterial powers help with open wounds, cracked ulcers, internal bleeding and nosebleeds, toothache, and it is a woman's best friend. Herb robert is great in regulating the menstrual cycle, preventing ovarian inflammations, and is an excellent fighter against sterility in both sexes. That is why herb robert is an inevitable ingredient of Femisan A. With another five plants in Femisan, herb robert does what it does best – it produces miracles.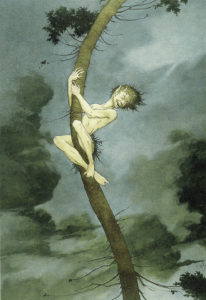 This low-growing plant with small pretty pink flowers grows throughout Europe and was also brought to America. Its reproductive process is very interesting: when it flowers it produces seed pods which break, suddenly spreading seeds in a five-metre radius. This inspired many folk stories and fairy tales, one of which was even embodied in the character of Puck in Shakespeare's Midsummer Night's Dream.
Herb robert is a very persistent weed – you can try to cut it and remove it, but it always comes back. Maybe, its persistence does have a message for us.