Twenty years ago we had a vision about our own assortment of high-quality herbal dietary supplements. Over the time, we grew into a company employing over 20 pharmacy and phytotherapy professionals. Our program includes an array of products designed to preserve health and prevent numerous disorders and diseases, in both women and men.
From our early days, quality has been our main priority. Our choice is not only to include the best and most natural ingredients in our products, but also to systematically implement the ISO9001:2015 standard and HACCP system.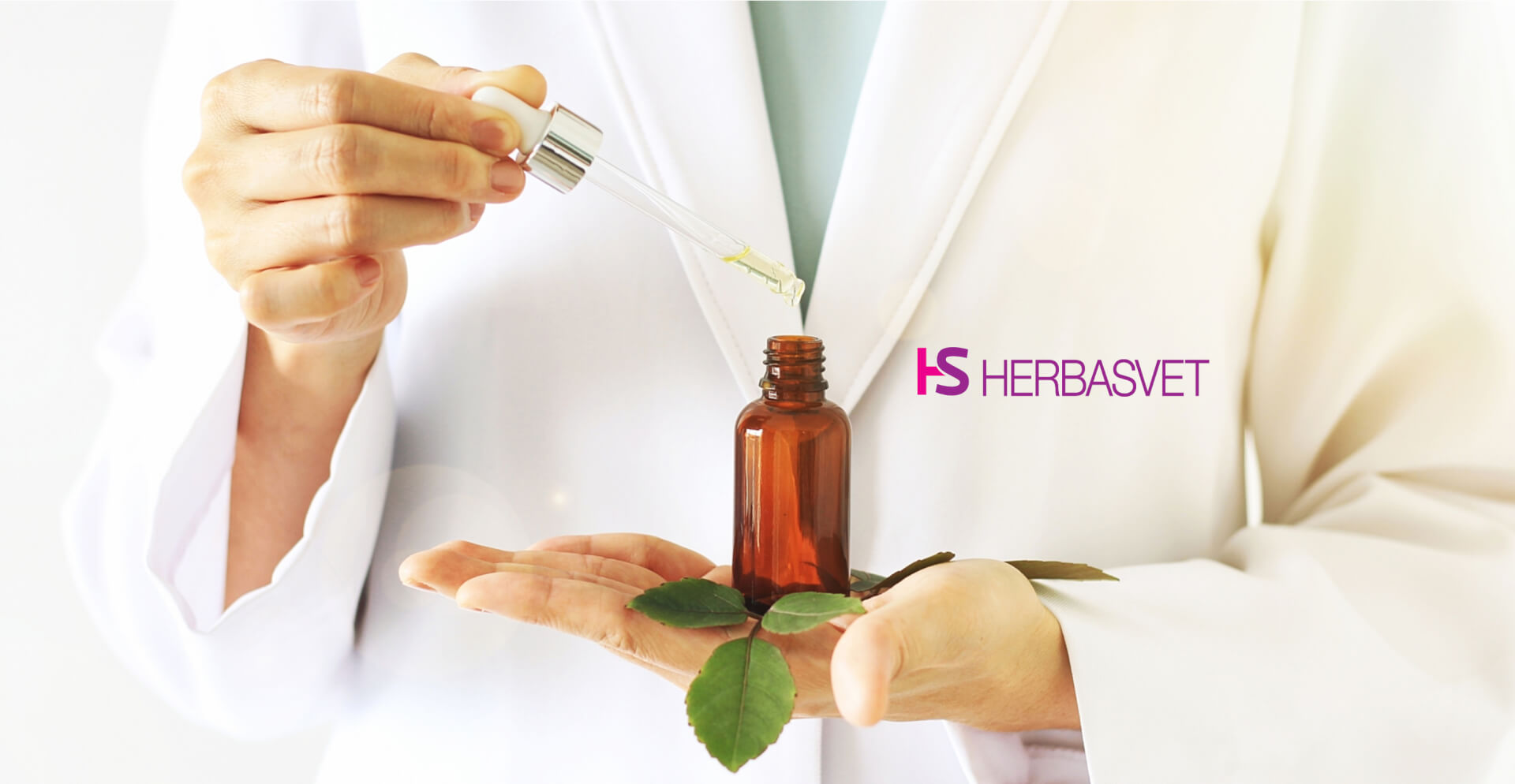 Herba Svet is a company based in Belgrade, capital of Serbia, situated in the Balkan Peninsula. It is a region with pristine fields and untouched nature, rich in medicinal plants that have been used for centuries in traditional medicine. Today our life significantly differs from that of our ancestors: we breathe polluted air, eat food saturated with pesticides and antibiotics, we are constantly under stress and we spend most of our time indoors, away from nature. Modern way of life is taking its toll, and the list of disorders that we are experiencing today is getting bigger. Official medicine usually offers us drugs to relieve individual symptoms, not to cure the disease.
It is obvious that we need to approach the patient and the problem holistically, and use the knowledge of our ancestors that had helped numerous generations before us. It is exactly this knowledge that Herba Svet relies on when creating the products, however it is implemented in a modern, scientific way. That is why our preparations contain carefully selected medicinal herbs, in proportions that give the best synergistic effect.
Our hard work is not unrecognized: Herba Svet has been receiving awards over the last two decades for supreme quality, including over 30 gold medals, several golden cups, and continuous Golden Certificates of Creditworthiness Rating by Bisnode. However, our best awards are the news we get from our users:
I got pregnant after 5 years of sterility, or
The fibroid has shrank to half its size,
The cysts are gone, my doctor couldn't believe it,
I avoided surgery,
The pain's gone,
I no longer get hot flashes,
My eczema is history,
My acne scars disappeared…
…these are just few of the comments we get every day that give us the strongest motivation to continue our mission.
Today Herba Svet products can be found globally, all around Europe, in America, Australia and Asia, and recently we have introduced some of them in the Middle East region. Our plan is to keep expanding and bringing best quality herbal remedies to people all around the world. Because we came from nature and we cannot exist without it.